It is our mission to unravel the molecular details of the working of cells in their normal function and the perturbed functioning in diseased cells. We help translate our knowledge and technologies to clinical practice.
Learn more about CCB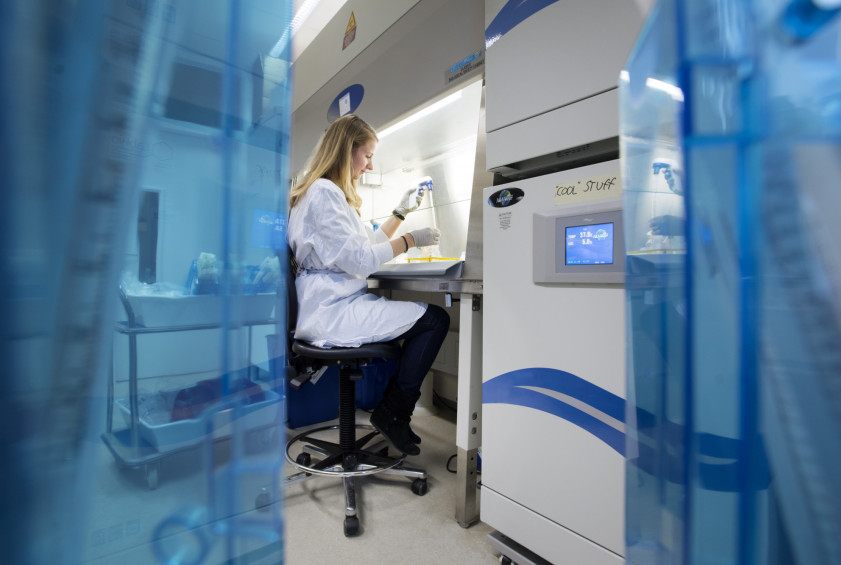 Our common goal is simple and easily described, but the road we take and focus points we have in our science are very diverse. Ranging from virus biology to genome editing, diabetes and oncogenic signaling, our scope of interest covers a wide area of life science.
learn more about our groups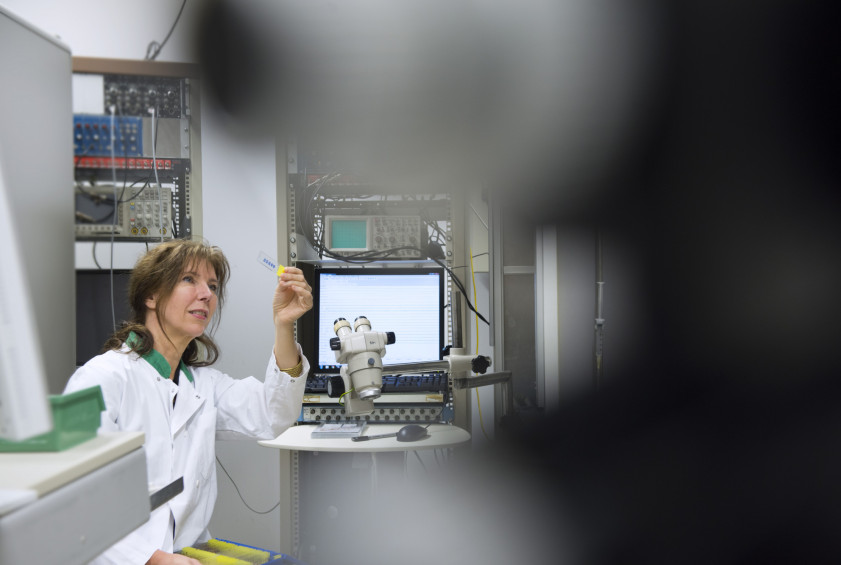 We collaborate with some of the worlds leading institutes in all field of science. Some of the labs we affiliate with and their leaders that hold positions at our department are:
Prof. Hidde Ploegh appointed as Jon J. van Rood-scholar ( Harvard Medical School, United States of America)
Prof. Brenda Schulman appointed as LUF-Boerhaave Visiting Professor  (Max-Planck Institute, Martinsried, Germany)
Learn more about our affiliated labs